Issue #01 - July 2019
Issue #01 - July 2019

This work is licensed under a Creative Commons Attribution-NonCommercial-NoDerivatives 4.0 International License.
In this issue you'll uncover a treasure trove of friendship and magick including:
Communicating with the OTHER side using Software Defined Radio by Bash
Cyber Horrorscopes -- what digital trash fire awaits you?
What Three Years of University should Have Taught Me by Evildaemond
Tea Time with... Caiwote
Dependedencies During Development by Sh3ra
Cyber Attribution Chatter Box -- Helping you attribute the latest state-sponsored attack!
Download includes an easy to print as booklet version (k07cw_a_witching_good_time_print.pdf) and a easy to view on a computer version (k07cw_a_witching_good_time_witch.pdf).
To Print
Open in your PDF viewer of choice. For this walkthrough we are going to be using Adobe Reader.
Configure your print settings similar to this: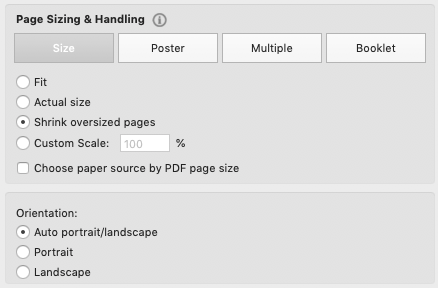 License
Kult of the Cyber Witch is licensed under Attribution-NonCommercial-NoDerivatives 4.0 International (CC BY-NC-ND 4.0) this means you can copy and redistribute the material in any medium or format.
For more information see Creative Commons.
Under the Following Terms
Copyright
All rights revert to authors and artists.
Download
Click download now to get access to the following files:
k07cw_a_witching_good_time_witch.pdf
8 MB
k07cw_a_witching_good_time_print.pdf
11 MB